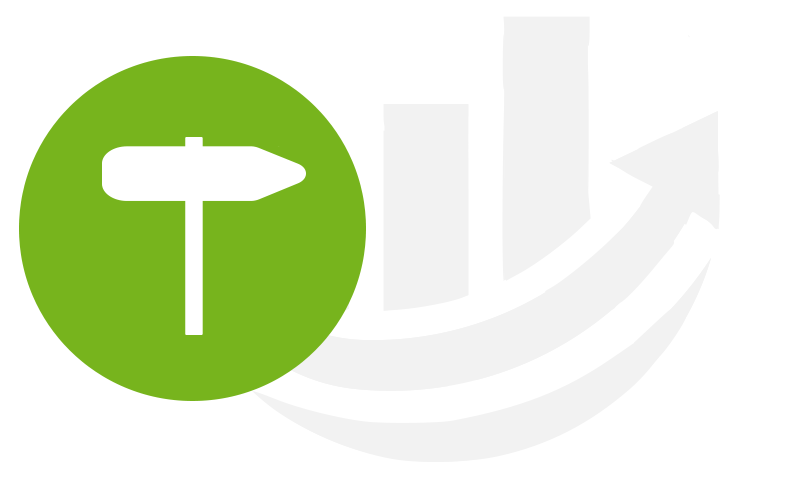 Main objective
The main objective of the project is to increase the quality and competitiveness of the educational offers through reinforcement of the teaching and learning process in the distance learning implementation, improving digital literacy of students and increasing their awareness in the use of technology to strengthen and support a major social inclusion.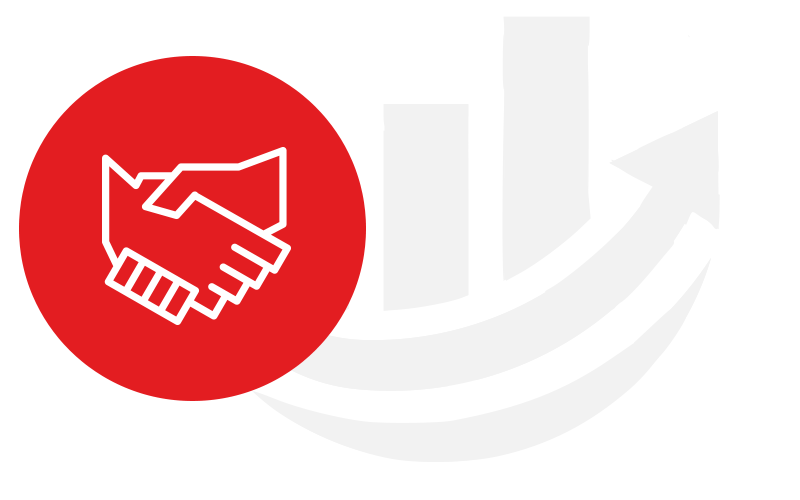 Partners
European experts in the field of education, e-learning, multidisciplinary research and innovation from Italy, Bulgaria, Romania and Spain.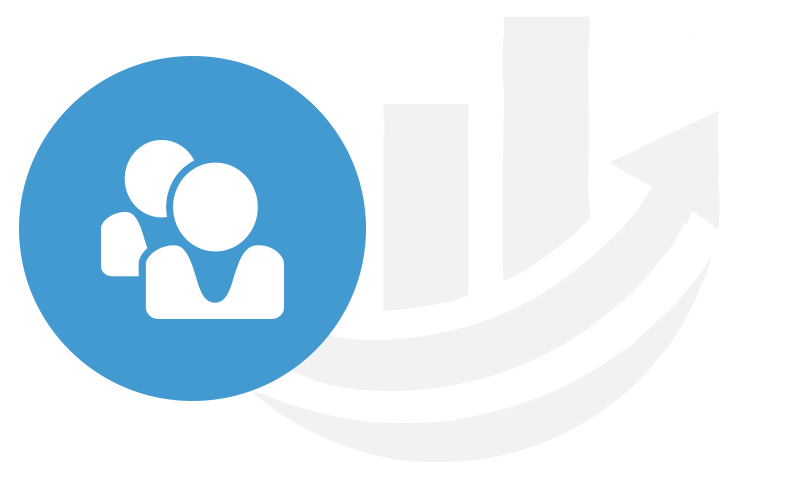 Participants
The direct participants are teachers/educators in adult sector and students coming from Italy, Bulgaria Romania and Spain.